Mini Marsh #5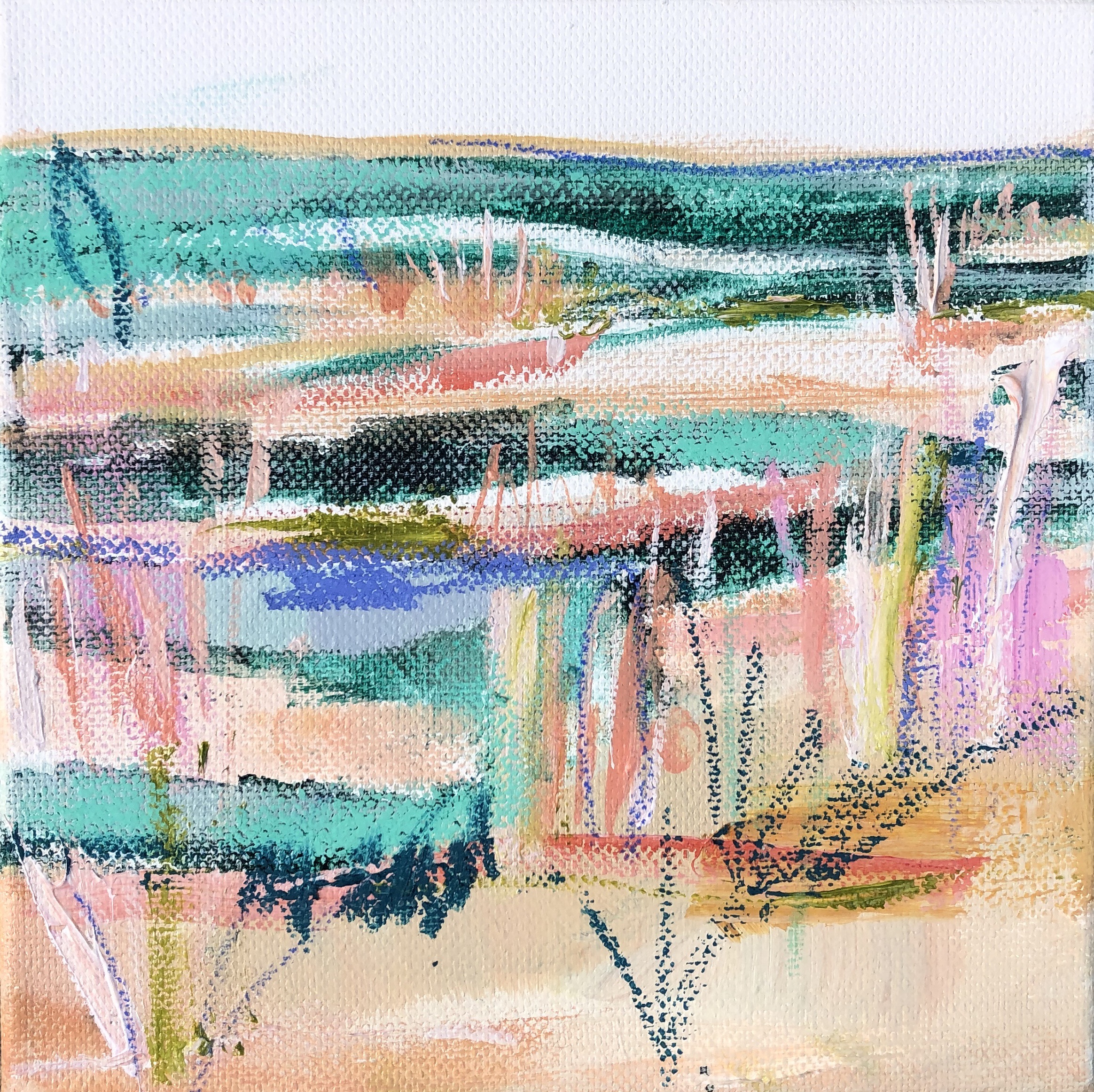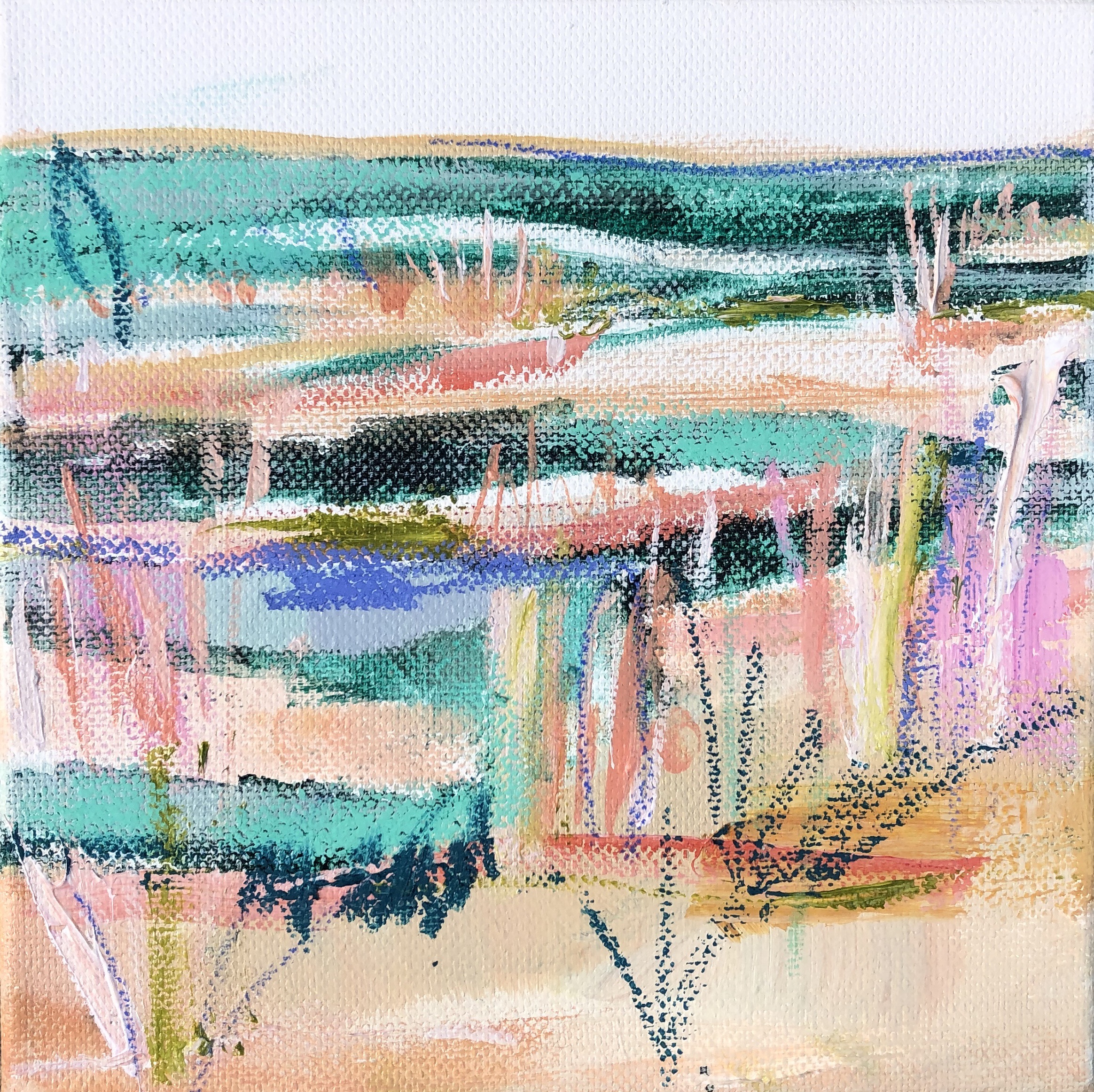 sold out
Mini Marsh #5
"Mini Marsh #5"
6"x6"
Acrylic, Neocolor crayon, pastel and pencil.
After moving with my family to a little street on the waterway, we've spent so much time enjoying the marsh and everything it entails. It has been such a time of healing, wonder, fullness and rest. Each piece of my new collection is inspired by one of those moments in the marsh.
This painting is on a 6x6 canvas that is 2 inches deep. The mini canvases are great to hang in groups, in a small nook or even sit on a bookshelf!
SHIPPING: Basic shipping is included in the price of each painting. Any additional shipping costs or credits will be calculated based on distance and package dimensions and will be invoiced or refunded after sale. Paintings will ship 7-10 days after purchase.